GREEN P_ARTY, 11 Nov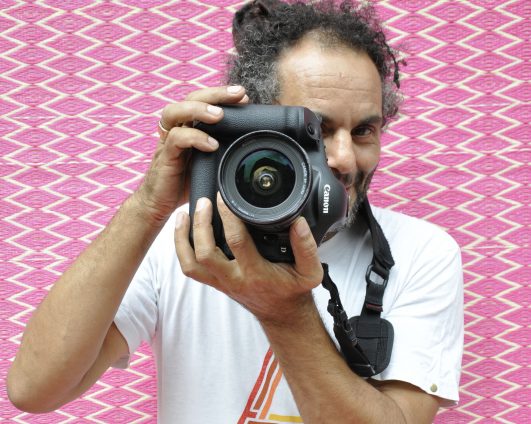 Hassan Hajjaj
CARTE BLANCHE GIVEN TO HASSAN HAJJAJ
For this unique evening, Hassan Hajjaj will show his movie "A Henna Girl" in Darija with English subtitles.
A debate and a special cocktail hour are part of the dynamic program.
---
CARTE BLANCHE A HASSAN HAJJAJ
Lors de cette soirée exceptionnelle, Hassan Hajjaj projettera son film "A Henna Girl" en darija sous-titré en anglais.
Un débat et un cocktail suivront la projection.