MASKBOOK WORKSHOP at Café Clock, 12 Nov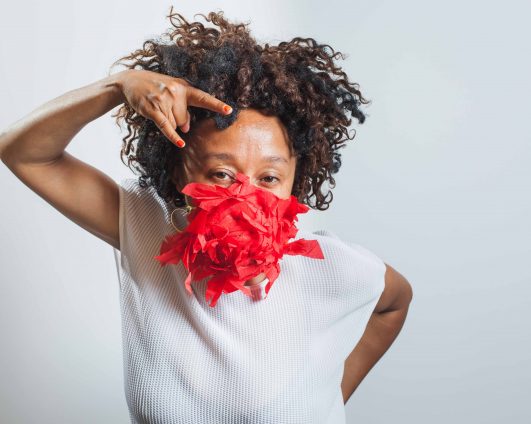 Maskbook
Art of Change 21 and the UN Environment organize a Maskbook workshop at Cafe Clock, in the heart of the Medina.
Maskbook invites citizens to raise their creativity, invent the city of their dreams and express solutions for a sustainable future.
Come and DO IT YOURSELF – Create your mask and dive into the world of sustainability using art techniques and recycling.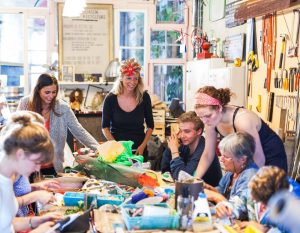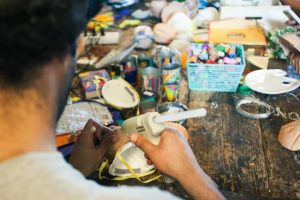 Your creation will be part of a worldwide photo gallery that seeks to propose environmental solutions : http://www.maskbook.org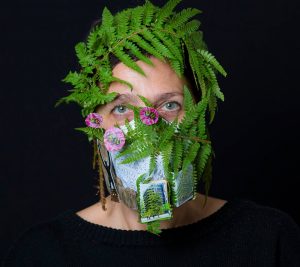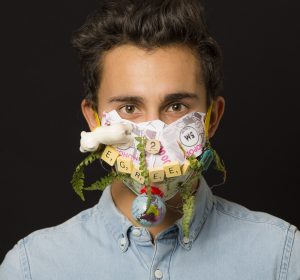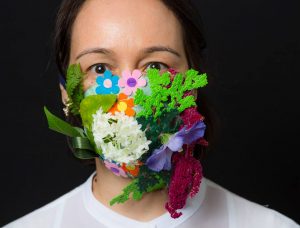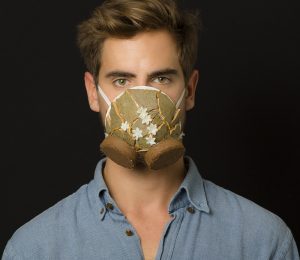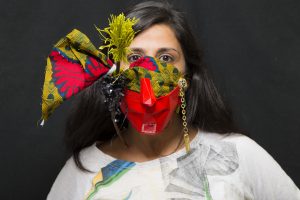 Come to the workshop with your ideas, creativity and good humor !