Adnane Addioui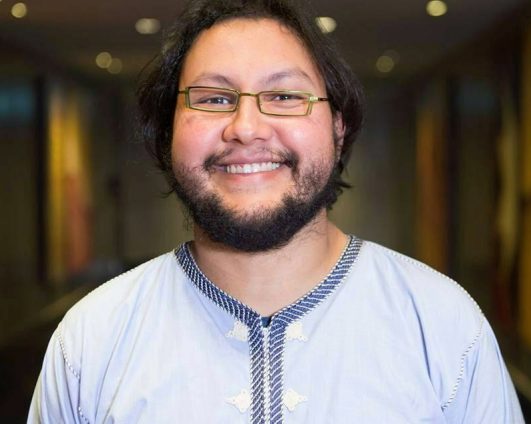 Renowned social entrepreneur, Adnane Addioui has committed his life to work in the MENA region, particularly in Morocco, to enable creative thinking, entrepreneurship and innovation for the common good.
He has co-founded the Moroccan Center for Innovation and Social Entrepreneurship – Moroccan CISE where he currently serves as Chief Visionary, he is the Country Director for Enactus Morocco, is a World Bank-IMF Fellow, a plus+social good connector with the United Nations Foundation and an active member of the Junior Chamber International. He has delivered talks and conferences to thousands of people on the fields of social innovation and entrepreneurship. He is currently based in Rabat, Morocco.
---
Figure de l'entrepreneuriat social, Adnane Addioui a consacré sa vie à travailler dans la région MENA, en particulier au Maroc, pour favoriser la pensée créative, l'entrepreneuriat et l'innovation au service de l'intérêt général.
Il a cofondé le Centre Marocain pour l'Innovation et l'Entrepreneuriat Social (Moroccan CISE) où il est actuellement Directeur Visionnaire, il est Directeur d'Enactus Maroc, Fellow de la Banque Mondiale et du FMI, connecteur social de la Fondation des Nations Unies et membre actif de la Jeune chambre internationale. Il a donné des conférences des milliers de personnes dans les domaines de l'innovation sociale et de l'entrepreneuriat. Il est actuellement basé à Rabat au Maroc.