Astria Fataki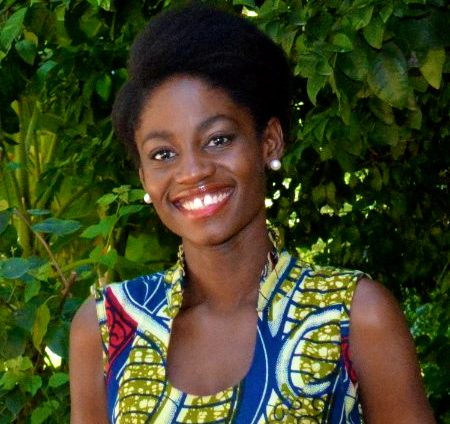 Astria Fataki is Energy Generation's president. This new African initiative promotes and supports innovation and social entrepreneurship in order to identify and implement large-scale electrification solutions "made in Africa" for today and tomorrow.
Energy Generation runs two major actions: the Africa Energy Generation prize, a Pan-African competition for lower priced energy generating solutions; and the Energy Academy, an entrepreneurship training program to assist young social entrepreneurs within the basic electrification field.
A soulful entrepreneur, Astria Fataki previously founded Isis Development, a company specializing in developing infrastructure projects (energy, education, health) based on public-private partnerships, in Sub-Saharan Africa.
Of French and Congolese descent, a Science Po Paris student, she was brought up with two cultures, making her into a savy person creating a dynamic between two continents in favour of ecological transition and access to energy.
---
Astria Fataki est présidente d'Ernegy Generation, une initiative Africaine visant à promouvoir et soutenir l'innovation et l'entrepreneuriat social dans le but d'identifier, d'implémenter à grande échelle des solutions d'électrification « made in Africa » .
Energy Generation mène deux actions majeures, l'Africa Energy Generation Prize, un concours panafricain d'inventions de solutions génératrices d'énergie à bas coûts et l'Energy Academy, un programme de formation à l'entrepreneuriat ayant pour mission l'accompagnement de jeunes entrepreneurs sociaux spécialisés dans le secteur de l'électrification de base.
Entrepreneur dans l'âme, Astria Fataki a précédemment fondé Isis Development, une société spécialisée dans le développement de projets d'infrastructures (énergie, éducation, santé) sur la base de Partenariats Public-Privé, en Afrique sub-saharienne.
Française d'origine congolais et diplômée de Science Po Paris, elle a grandi entre deux cultures, faisant d'elle une personne créant une dynamique entre les deux continents en faveur de la transition écologique et de l'accès à l'énergie.